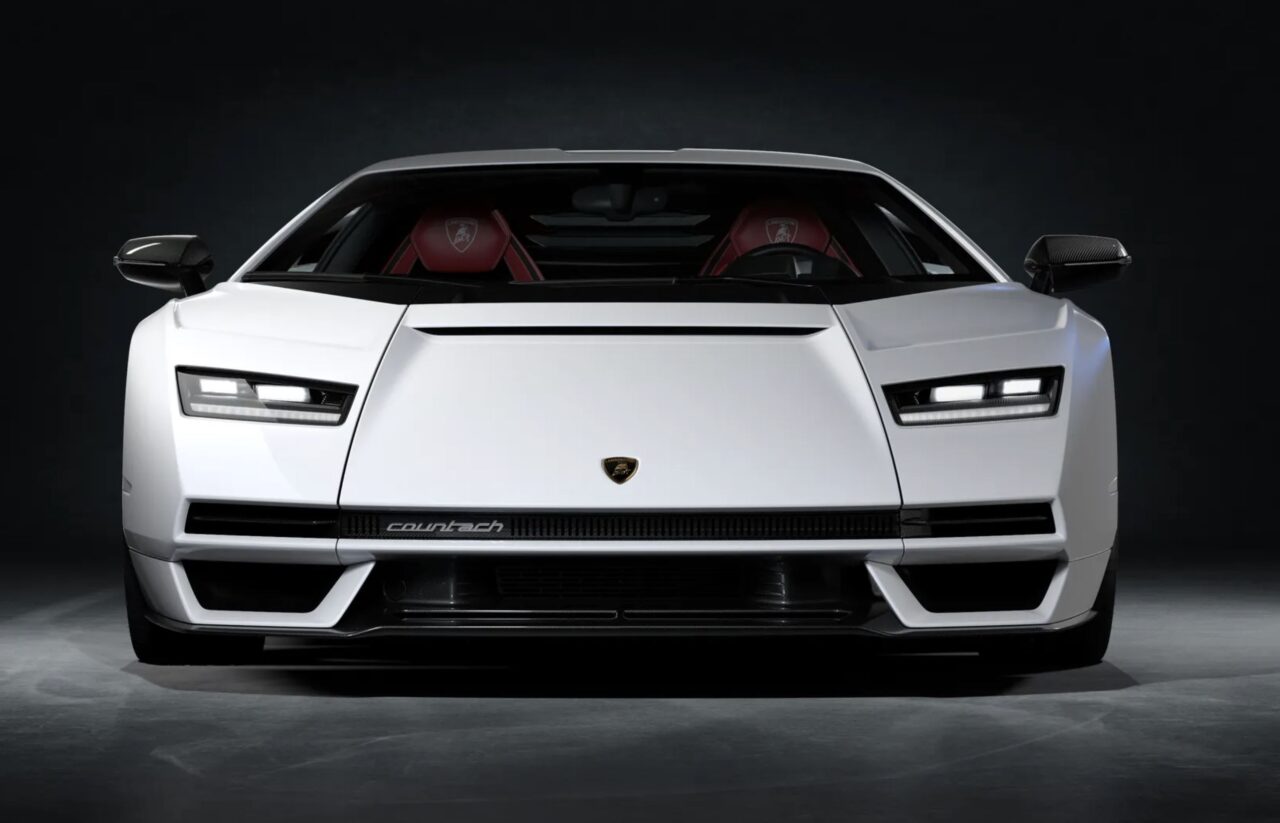 Lamborghini Countach LPI 800-4 Order Slot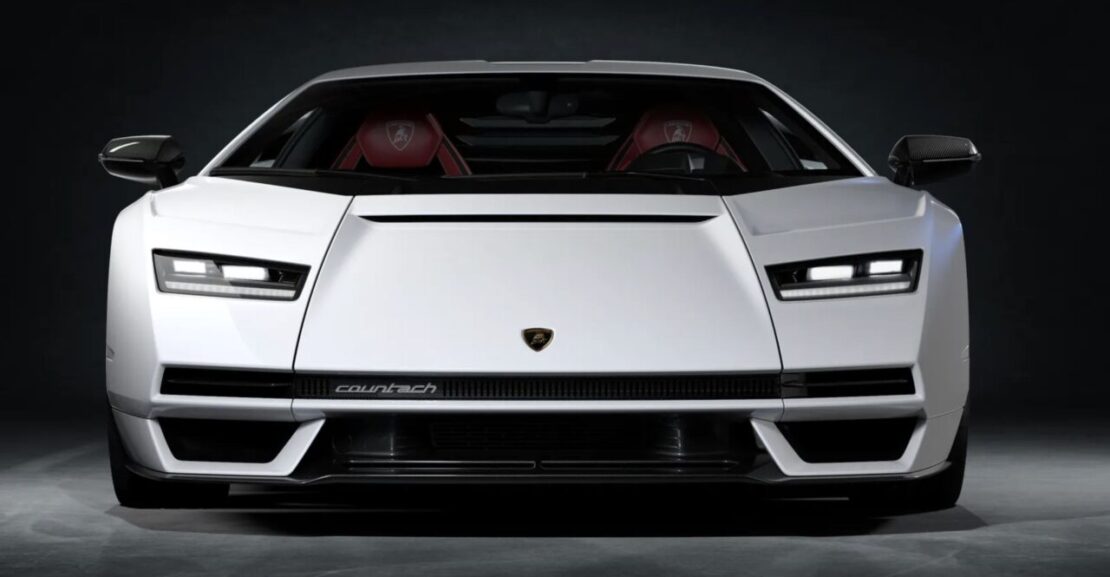 Brand new hyper car Lamborghini has just launched
!
The commemorative version celebrating the 50th anniversary of the iconic model 1971.
This specimen the summa of Lamborghini's visionary DNA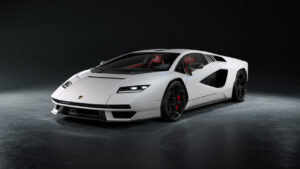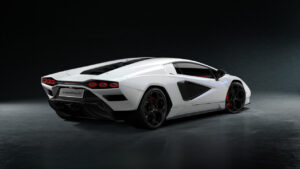 Only 112 units will be produced
Earliest delivery in the 2nd Quater 2022
We have successfully secured one of its order slots.
You can still choose the option configurable
Also, US Spec Order Slot is available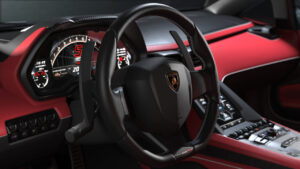 Price on Request
The premium price has been changed up day by day.
Please contact us for the price.
型カウ
新型カウンタック、登場!
ンタック、登場!