Our value is bridging the gap between people of different race, countries, languages and culture. Our company will provide services and meet requirements in need. We will continue to deliver full satisfaction after service in having business with us.
As a source of possibilities, we develop people's opportunities and inspire them and strive to create outstanding success.
Everything starts from now. We make 100% effort under any circumstance.
We value our words. We create the world with our words.
Everything starts from an opportunity. We create new possibilities.
We express ourselves freely without any limitations by any rules or style.
We show our 100% ability and make a difference in our life from others.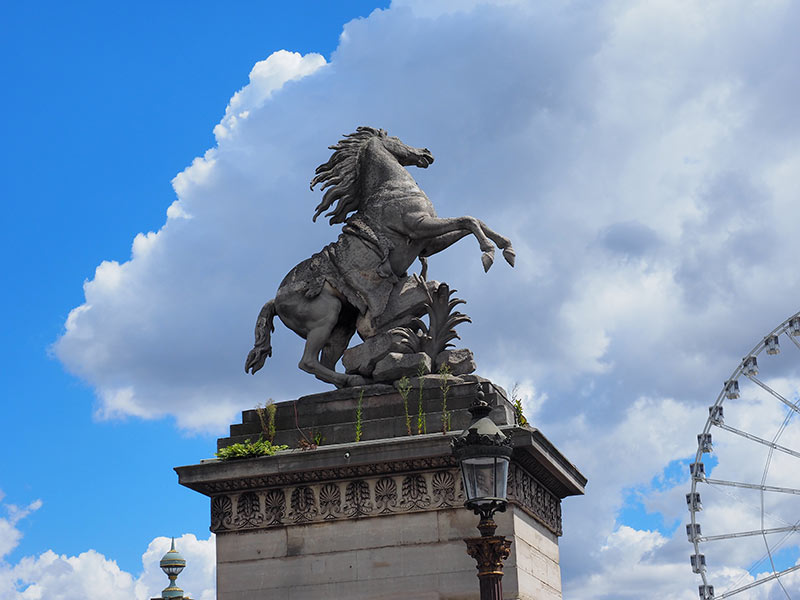 Tokyo Office

| | |
| --- | --- |
| Company Name | TPE Ltd. |
| Address | 1201, 6-12-7 NishiShinjuku, Shinjuku-ku, TOKYO |
| Phone | +81-3-5990-5915 |
| Email | info@tpejapan.com |
Group Company

| | |
| --- | --- |
| Company Name | SABE JAPAN INTERNATIONAL CO.,LTD. |
| Address | 102,3-6-4 Yamatocho, Nakanoku, Tokyo |
| Phone | +81-3-5327-8147 |
Overseas Business Associate

| | |
| --- | --- |
| Company Name | Spice Communications Pty. Ltd. |
| Address  | 20 McLauchlin Avenue, Sandringham VIC 3191 |
| Phone | +61 412 793 700 |
Our mission is to make our customer win. We make effort on behalf of our customer to be satisfied on their deals. We are proud to work side by side for our customer. Our new customers are often surprised by our careful and detailed service.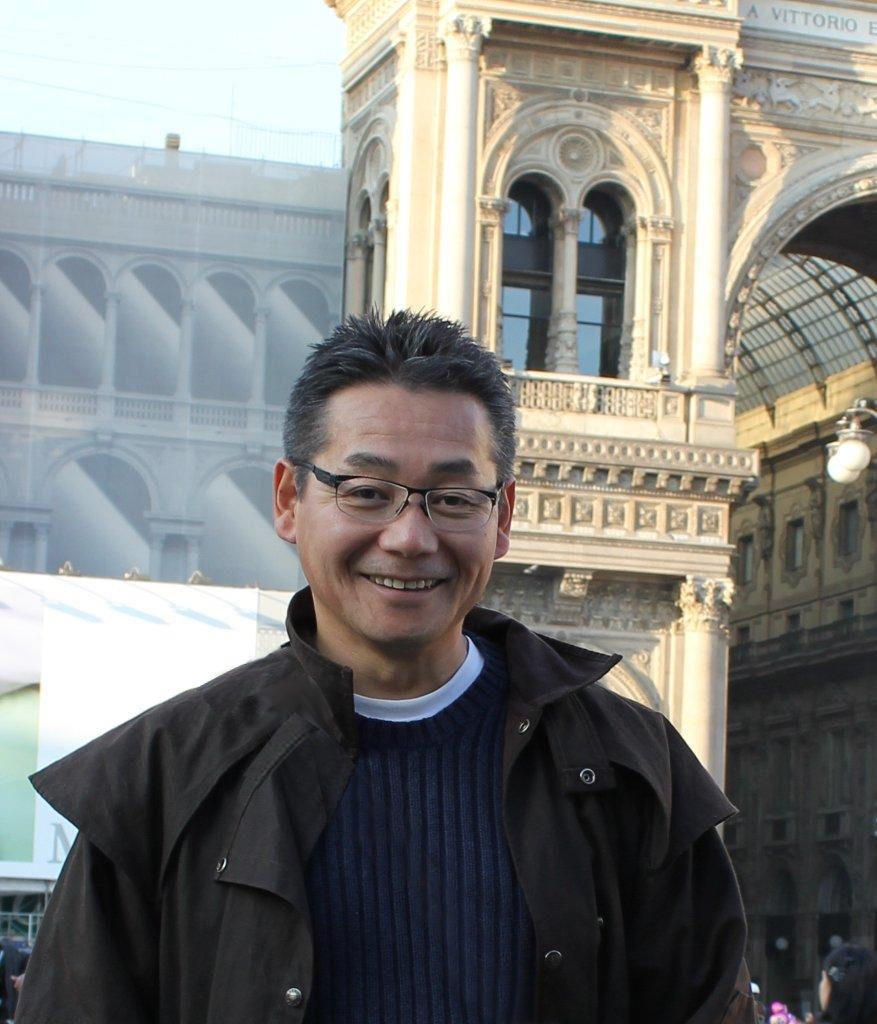 Born in Hiroshima city, Japan.
After finished working for Japanese Army, Aki then worked at a global leading foreign advertising agency. He later moved to Australia together with his wife, who worked at an Australian hospital as a doctor. He started his business of importing Japanese used cars. The business has grown and expanded to the luxury car sales into worldwide including Europe, US, Asia and Middle-eastern countries. Currently, he flies around the world for the business.
Hobby: playing with his two golden retrievers, watching overseas dramas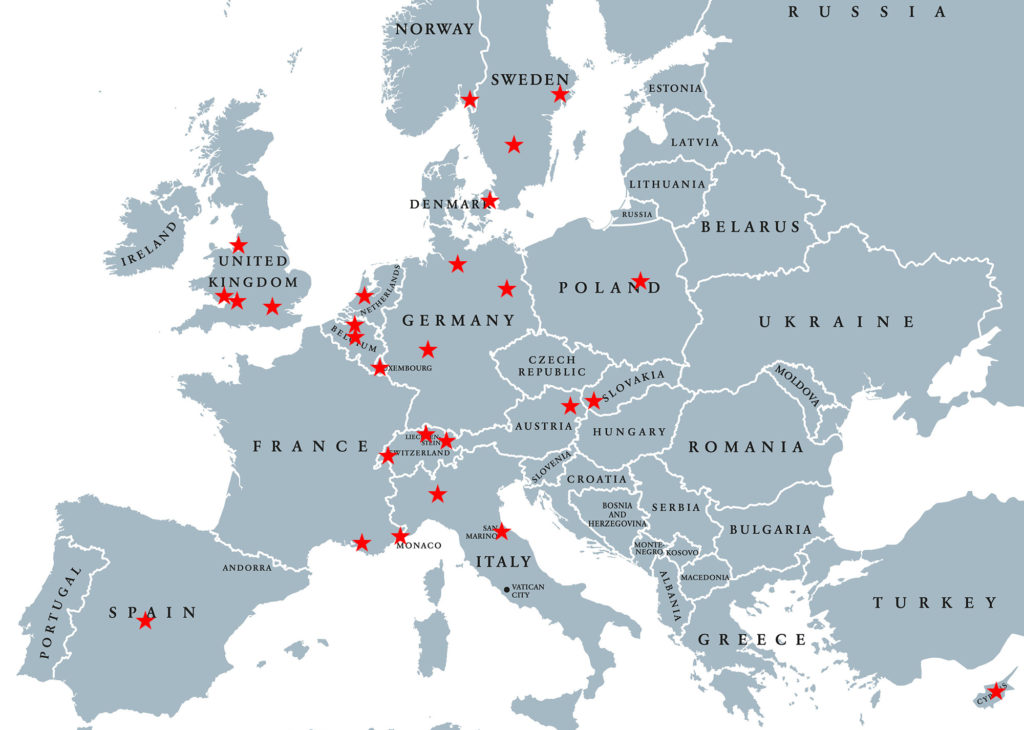 | | |
| --- | --- |
| UK | London, Cardiff, Liverpool, Bristol |
| Italy | Milan |
| Austria | Vienna |
| Netherland | Amsterdam |
| Cyprus | |
| San Marino | |
| Switzerland | Zurich, Lausanne |
| Sweden | Stockholm, Jonkoping |
| Spain | Madrid |
| Slovakia | |
| Denmark | Copenhagen |
| Germany | Berlin, Frankfurt, Hamburg |
| Norway | Borgenhaugen |
| France | Marseille |
| Belgian | Brussel, Antwerp |
| Poland | Warsaw |
| Monaco | |
| Liechtenstein | |
| Luxemburg | |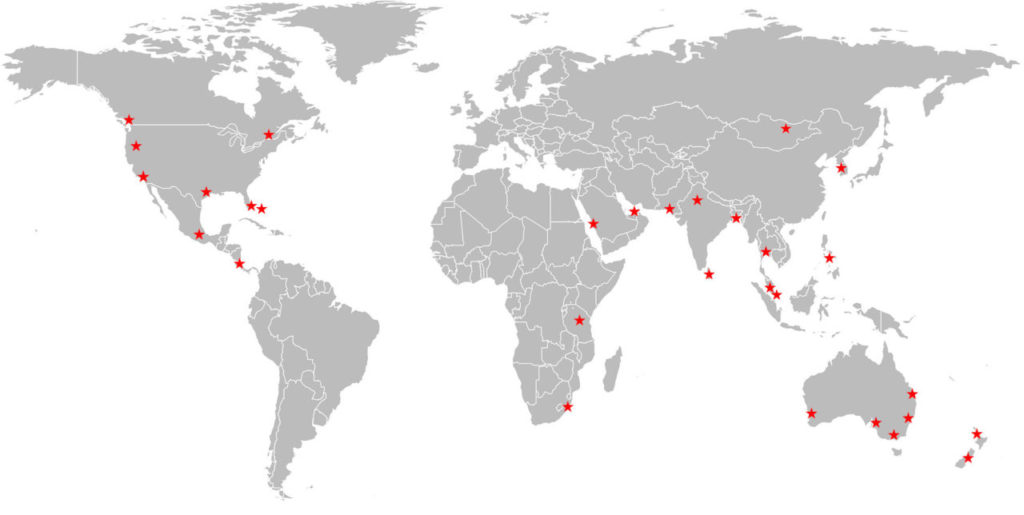 | | | |
| --- | --- | --- |
| North America | USA | Los Angeles, Houston, Miami, Oregon |
| | Canada | Montreal, Vancouver |
| Middle South America | Costa Rica | |
| | Bahamas | Nassau |
| | Mexico | Mexico City |
| Asia | India | Delhi |
| | Korea | Seoul |
| | Singapore | |
| | Sri Lanka | Colombo |
| | Thailand | Bangkok |
| | Pakistan | Karachi |
| | Bangladesh | |
| | Philippines | Cebu |
| | Malaysia | Kuala Lumpur |
| | Mongolia | Ulaanbaatar |
| Oceania | Australia | Melbourne, Adelaide, Brisbane, Sydney, Perth |
| | New Zealand | Christchurch, Auckland |
| Middle East countries | UAE | Dubai |
| | Saudi Arabia | Jeddah |
| Africa | Tanzania | |
| | South Africa | Durban |