Smooth and Secure Overseas Payment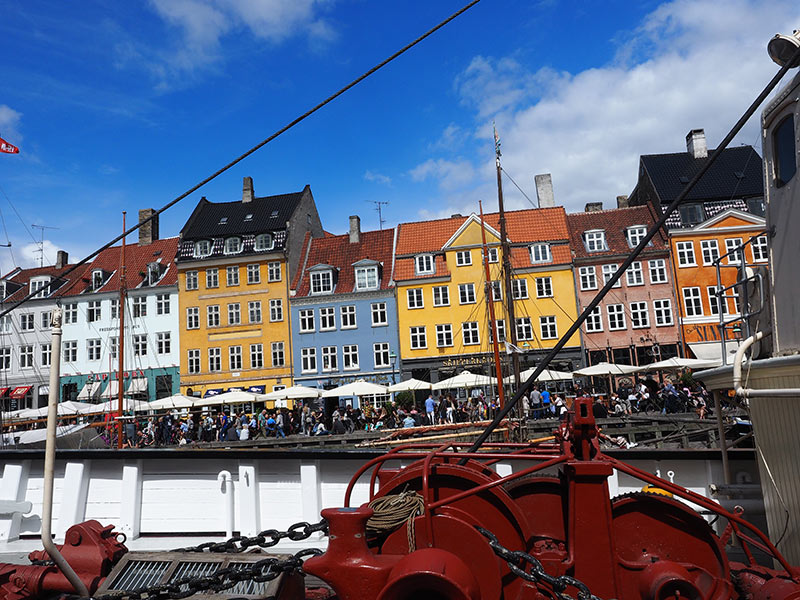 Any customers in Japan and overseas pay to our account, we then pay to the actual shop or owner in their behalf.
The overseas payment system which we have used for a long time can process your payment smoothly and promptly.
Our customer can choose ESCROW payment service upon your request.
An escrow is a financial arrangement where a third party holds and regulates payment of the funds required for two parties involved in a given transaction.
Once our customer pays to the escrow company, they hold the payment temporally and arrange car delivery. Then the car arrival is confirmed, they release the payment to us TPE.
It helps make transactions more secure by keeping the payment in a secure escrow account which is only released when all of the terms of an agreement are met as overseen by the escrow company.
We have experienced in dealing with the global escrow company which specialized in super cars and rare models.
We provide following services to give our customers security and peace of mind for their choice of purchase