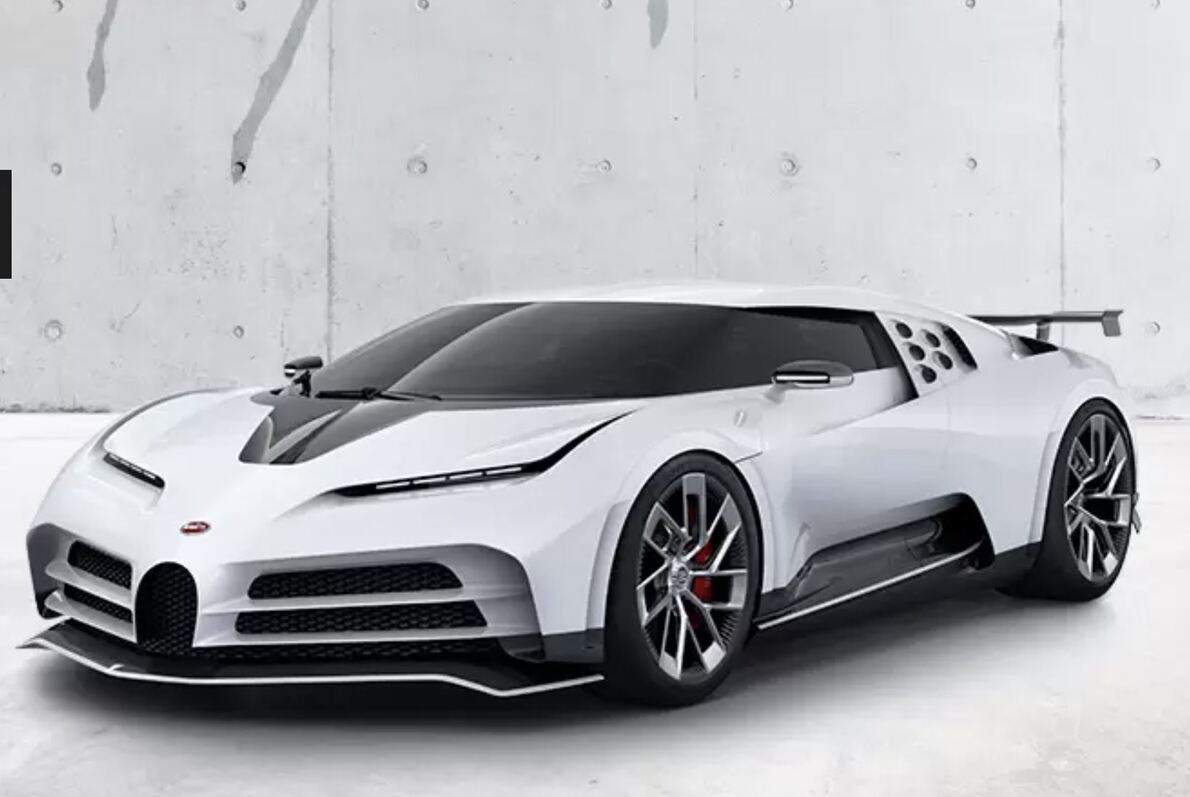 Bugatti Centodieci Order Slot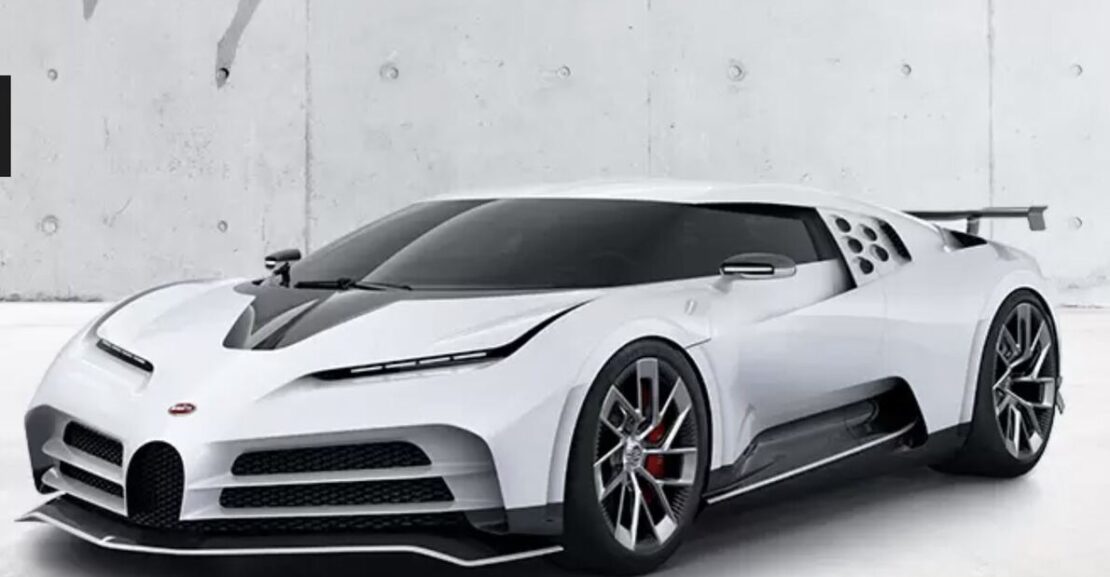 We have secured 1 of 10 order slots of 
Bugatti
Centodieci
This is the only order slot for sale at the moment.
CENTODIETI, which means "110" in Italian, was created as a commemorative model for the 110th anniversary of the company's founding, paying homage to the EB110, which had a major impact on the world in 1991.
The Chiron, the base vehicle for Centodieti, has a complex aerodynamic form, and the team had a difficult time building a Chiron-based design like the EB110.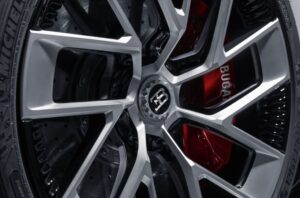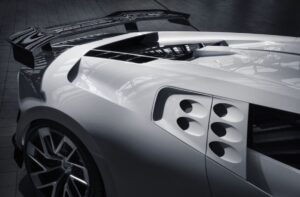 Powertrain
Engine : 8.0 L (488 cu in) quad-turbocharged W16
Power output : 1,176 kW (1,600 PS; 1,578 hp)
Transmission : 7-speed dual-clutch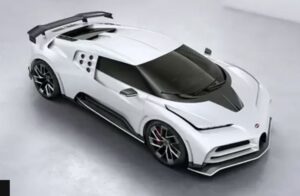 Price:   EUR 12,480,000
Spec.:   EU spec
Options:   Fixed
Delivery:   Q3 2022 in Germany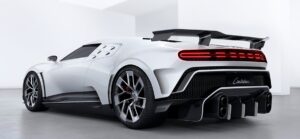 Please contact us for further details.