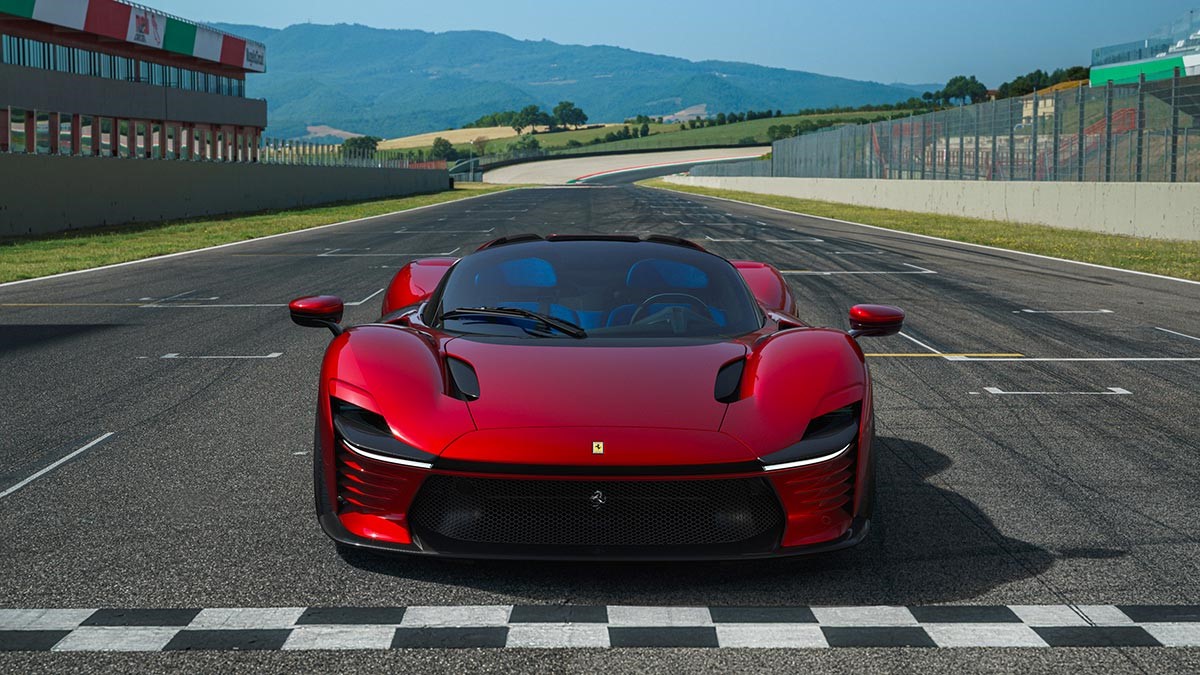 Ferrari Daytona SP3 Order Slot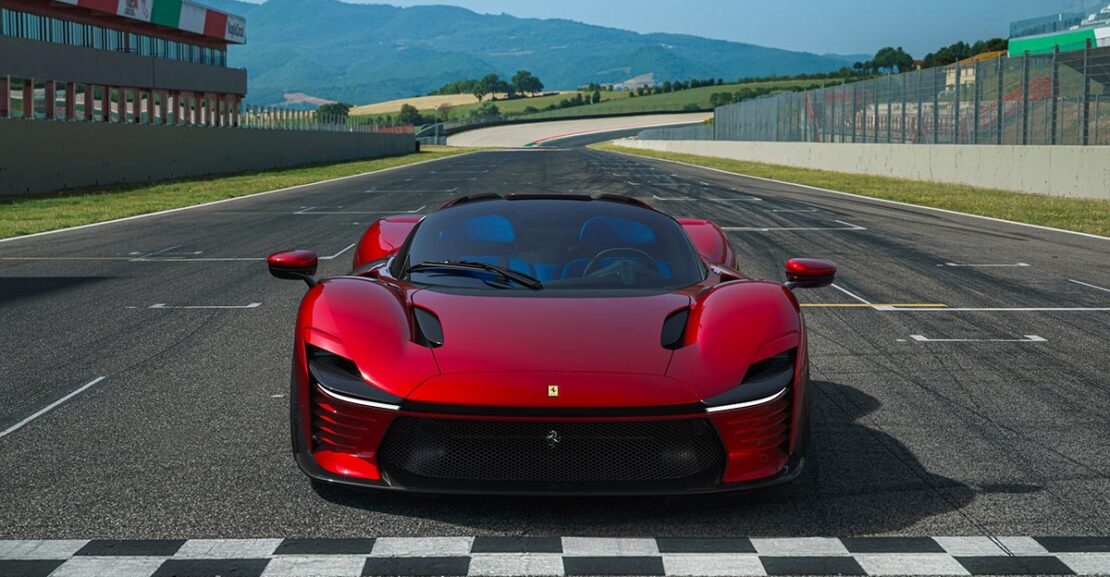 The latest Icona series of Ferrari "Daytona SP3" appears !
Launched in 2018 with the Monza SP1 and Monza SP2, the Ferrari Icona series is a bold, contemporary reinterpretation of the design of some of Ferrari's most iconic models from previous generations, specially developed using the latest technology.
The development of the Daytona SP3 began with the motif of the historic racing sports prototype that swept the top three places, the 330 P3/4, 330 P4, and 412 P in first, second and third place, respectively in the 24 Hours of Daytona in February 1967.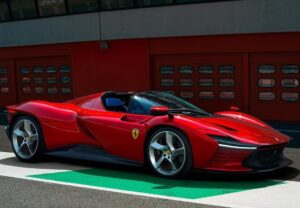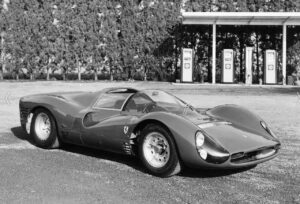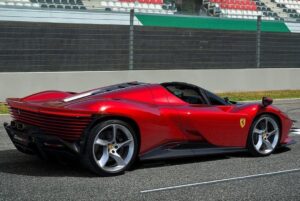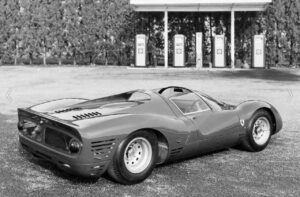 And now, the Daytona SP3 was born with the latest technology and the highest performance in Ferrari history.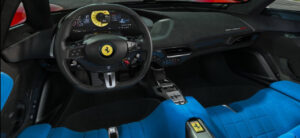 Performance
Maximum speed 340km / h
0→100km / h Acceleration 2.85 seconds
0→200km / h Acceleration 7.4 seconds
Total Displacement:6496cc
Maximum power:618kW(840cv) / 9250rpm
Maximum torque:697Nm / 7250rpm
Maximum allowable speed:9500rpm
Gearbox:7 speed DCT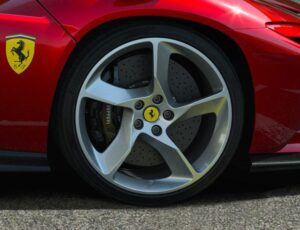 Limited edition 599 units
Car Price (net price) :  EUR 2.20 million
We have successfully secured one of its order slots which are scheduled for delivery at the beginning of 2023.
Options and specifications are configurable.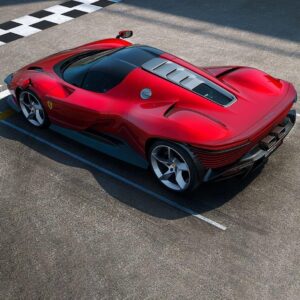 Price on Request
The premium price has been changed up day by day.
Please contact us for the price.