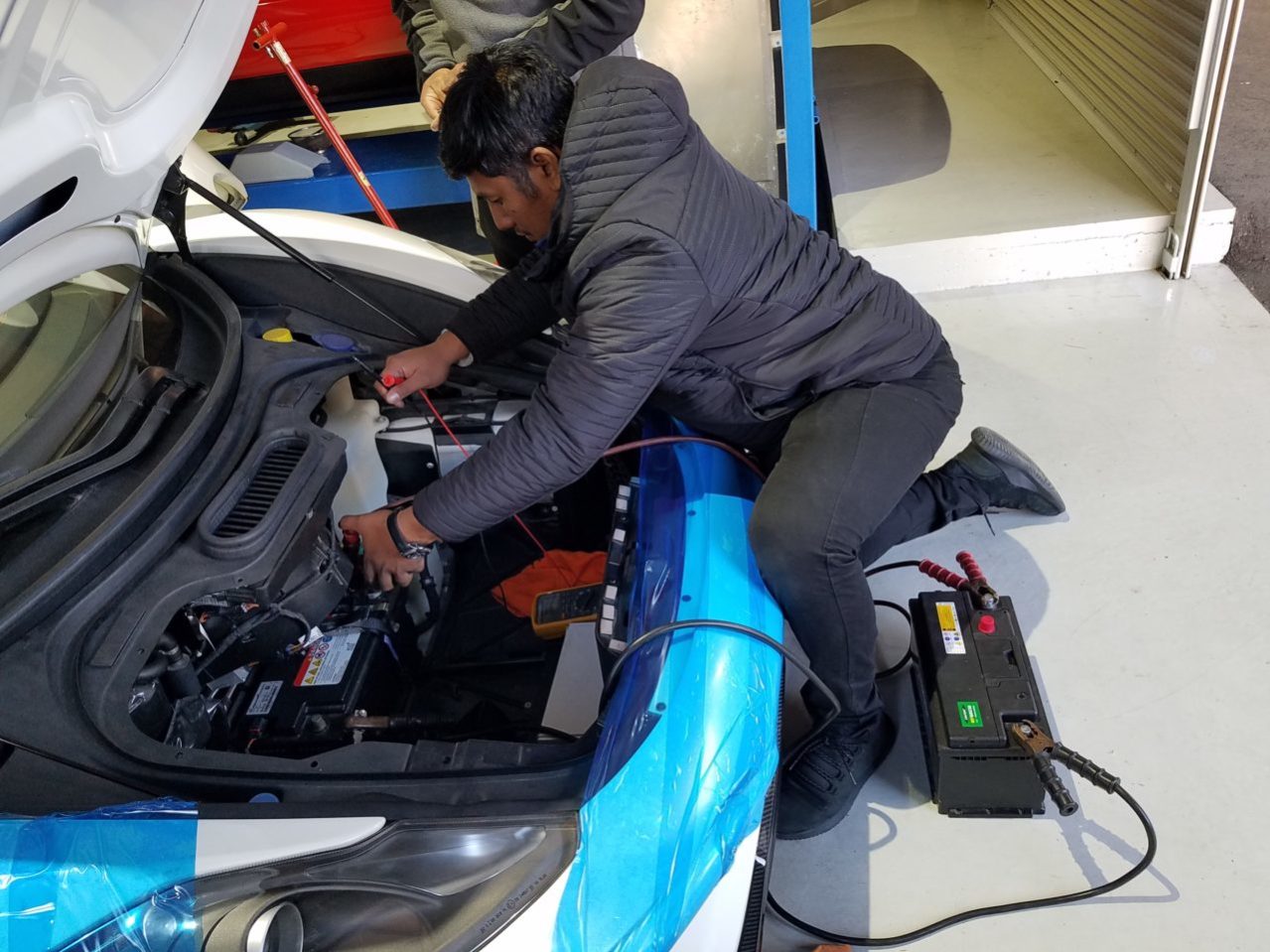 McLaren refurbishment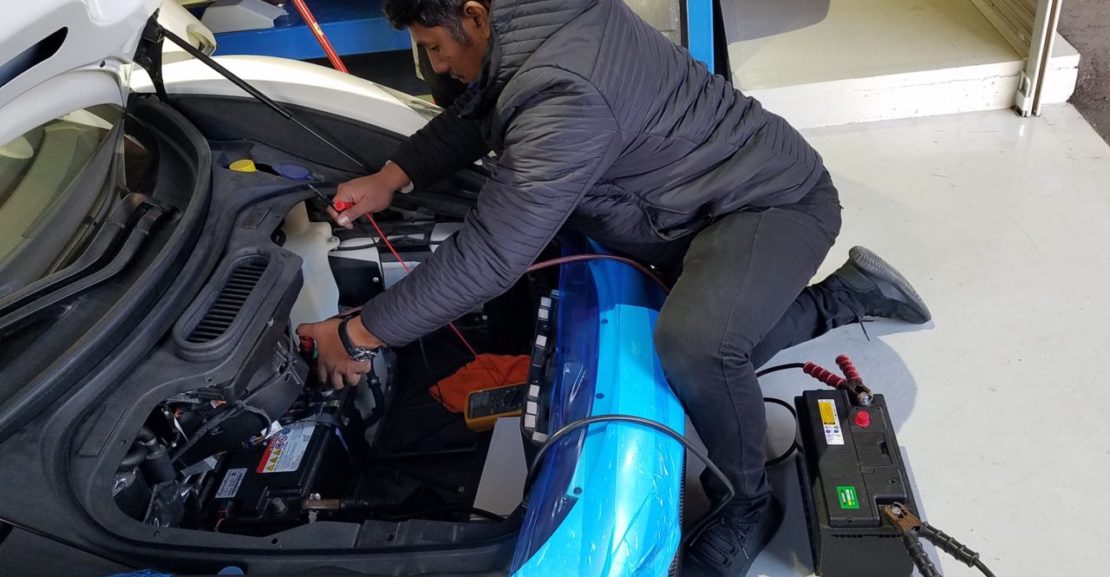 Our client who owns McLaren from a parallel importer contacted TPE to refurbish his car. Authorized McLaren dealer doesn't take this and we thoroughly investigated how to respond to this request. We finally found an ex-McLaren mechanic! He'll fly to Japan to work on the car.
We appreciate all the support we received from those have been involved in this case.
Going forward we'll seek opportunity to develop new business in collaboration with the McLaren mechanic.