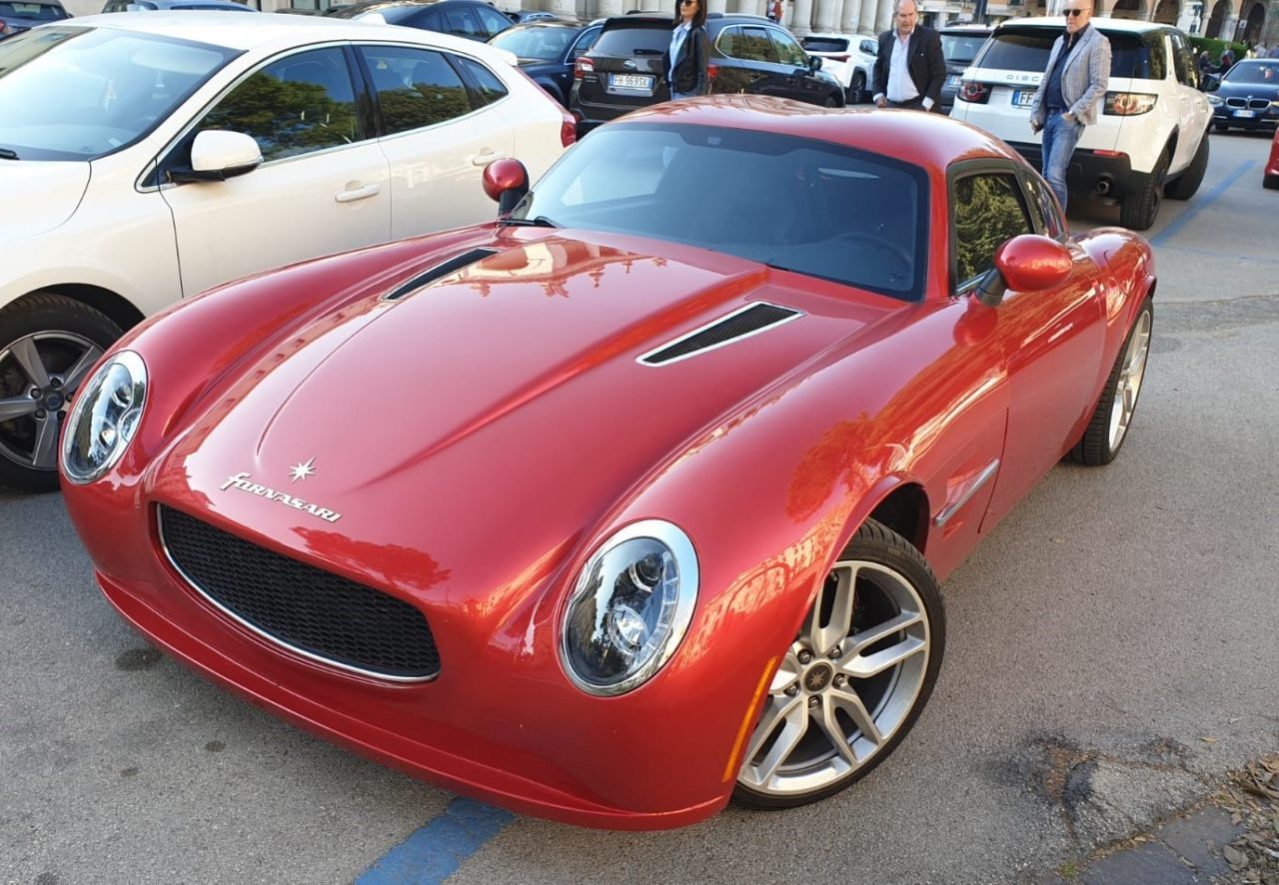 Fornasari, An Italian Car Manufacturer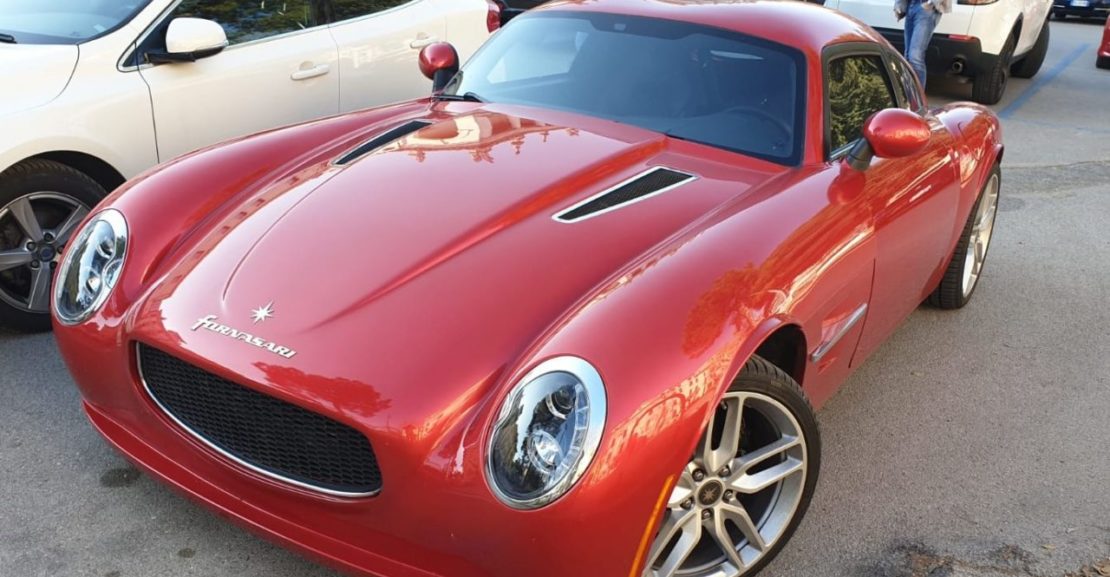 Our director Orimoto, who is on business trip in Europe, met Mr. Giuseppe Fornasari who is the president of "Fornasari".
Fornasari is an Italian car manufacturer that was established by Mr. Giuseppe Fornasari in 1999. They have the headquater at Vicenza where is lacated in the North Italy and is a beautiful and quiet town.
Their lineup looks like peculiar.
They exhibited at Geneva Motor Show 2019.
If you are interested in these cars which are lesser-known, please don't hesitate to contact us.