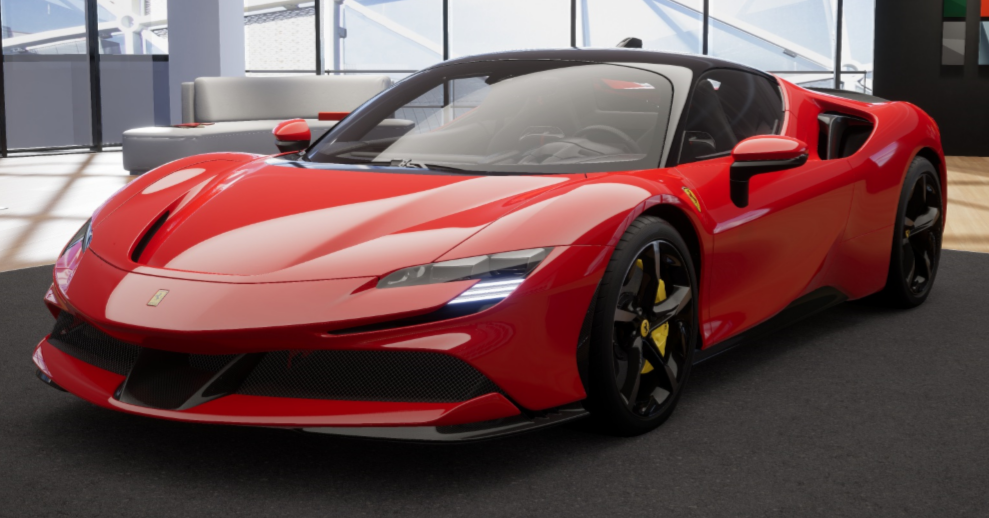 Secured the order slots of Ferrari SF90 and 812GTS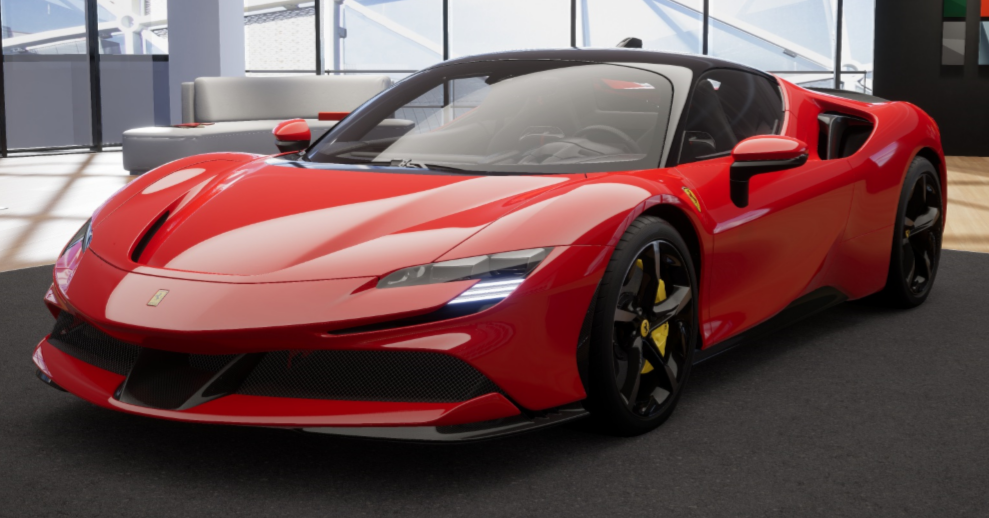 We presents

Ferrari

's latest and highly-sought-after model "

SF90

 Stradale", and "

812GTS

"
This is a great opportunity not to be missed!
SF90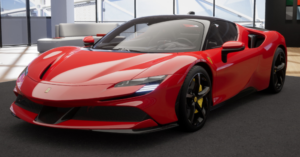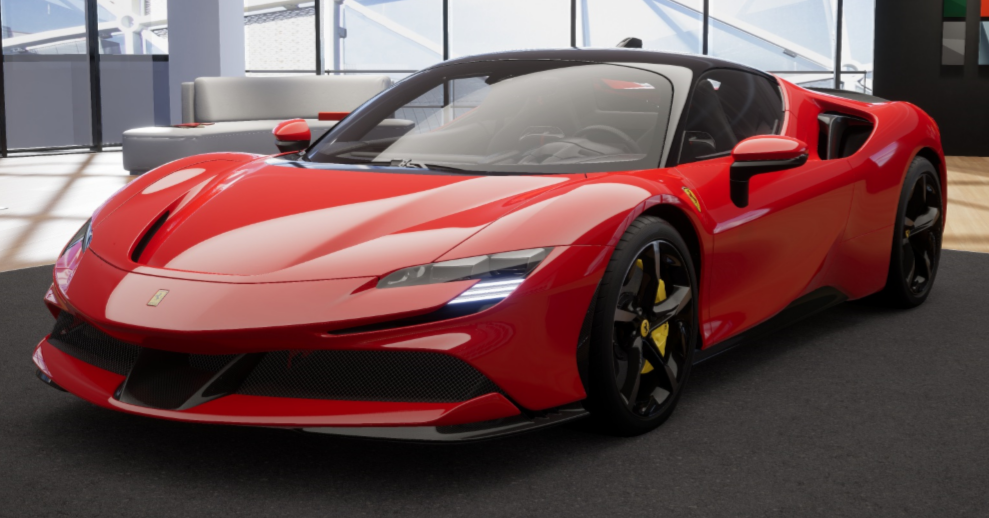 PHEV (Plug-in Hybrid Electric Vehicle) with max combined power output of 1,000hp.
Delivery will commence in December 2020.
812

 

GTS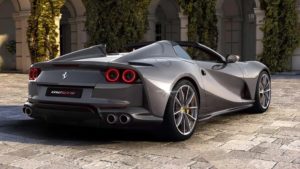 Convertible model with 12-cylinder front engine.
Delivery will commence in December 2020.
Current Situation
No authorized dealers would take your order for the above two models without hassles. Even if they do, they are likely not able to tell you the exact delivery timing.
However, TPE, together with our local Italian agent, has already secured their order slots and we can take your order with confirmed delivery timings today.
Ferrari

 

SF90
Combined power output of 1,000hp, consisting of 780ps (4900cc engine) plus 220ps (3 mortars), makes this outstanding model as the most powerful machine on the history of Ferrari.
Having already sold two of these highly anticipated machines from the first lot of its production, TPE has now successfully secured its order slot for the second lot as well. Delivery is scheduled sometime between July and September in 2021.
(The order slots for the first delivery, scheduled in between December 2020 and February 2021, are now sold out.)
You may feel lost in the long list of options when making selections. TPE will be happy to assist you with appropriate advices to meet your requirements based on our previous experiences of the sales of two of the same models. Just to give you some ideas are; Package with front lifting for your ultimate driving experience or Fiorano package to add more value for its future resale…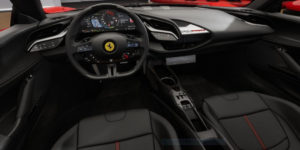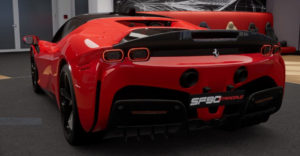 Ferrari

 

812GTS
Rebirth of the V12 Spider and the most powerful convertible model ever…
TPE has successfully secured the first order slot, with its delivery scheduled in late 2020, through our local agent in Italy.
No official car price has been announced yet, however, we already have details including its price on hand.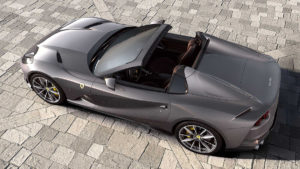 With these two special models, there is no doubt that you can both enjoy driving them and/ or own them as a part of your assets.
"Now" is the time to purchase the order slots and secure the earliest possible delivery timings.
Please contact us for further information today.
We will be happy to be at your service anytime!