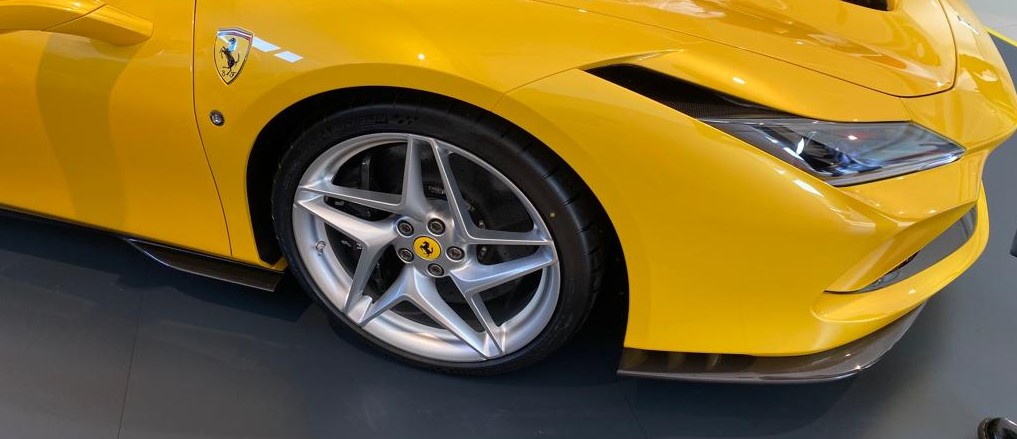 Ferrari F8 Spider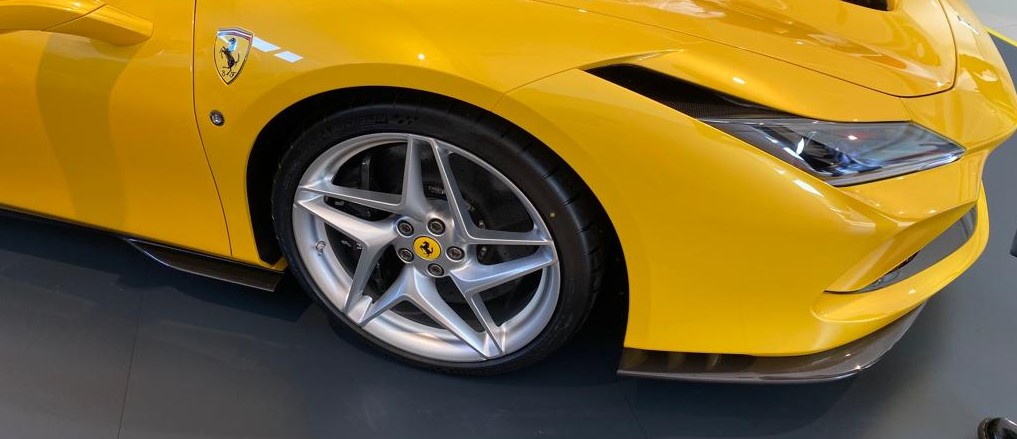 Ferrari has just announced the release of F8 in September of this year.
Now TPE is proud to share the great news that we have successfully secured one of its order slots from the first lot which is scheduled for delivery in September 2020.
This is your chance to own the latest and highly desired model ahead of everyone else!
Delivery Schedule: September 2020(Please note that this is subject to change by manufacture.)
Car Price:  Our offer is local net price.
You will not find price like this anywhere else!
Please click this link for details;
The schedule of availability and price for this model are yet to know.
A rumor says it would likely be priced based on the price of F8 Tributo.
Since the wait for the delivery of F8 Tributo in the world is said by year, there is no doubt orders for F8 Spider will be flooded upon the announcement of its release in the world.
This is your opportunity to own it before anyone else does!
We have secured only 1 order slot.
Please note that this offer will not last long.
Please contact us now!
We will be looking forward to serving you.