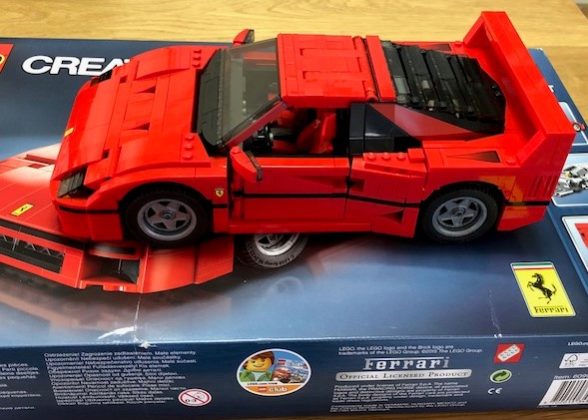 Ferrari F40 LEGO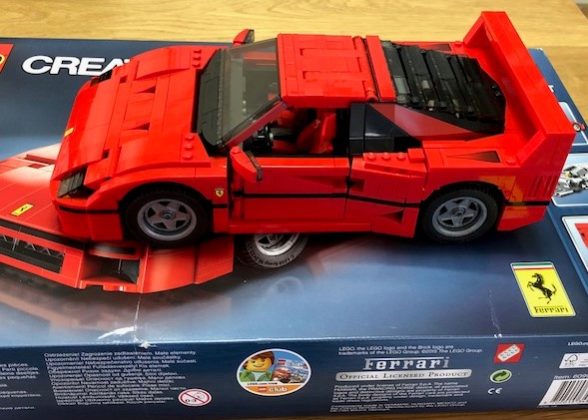 Fabulous Christmas gift arrived from our special client in Denmark last December. Denmark reminds me of one famous thing, LEGO, and the gift was a LEGO Ferrari.
The LEGO Ferrari consists of 1,158 pieces. The engine room, chassis, driver's seat and the doors are precisely reproduced in a miniature size.
Our staff's 13-year-old son took 8 hours to assemble all LEGO pieces! The LEGO Ferrari now looks perfect.
This Ferrari is displayed in our office in Tokyo.