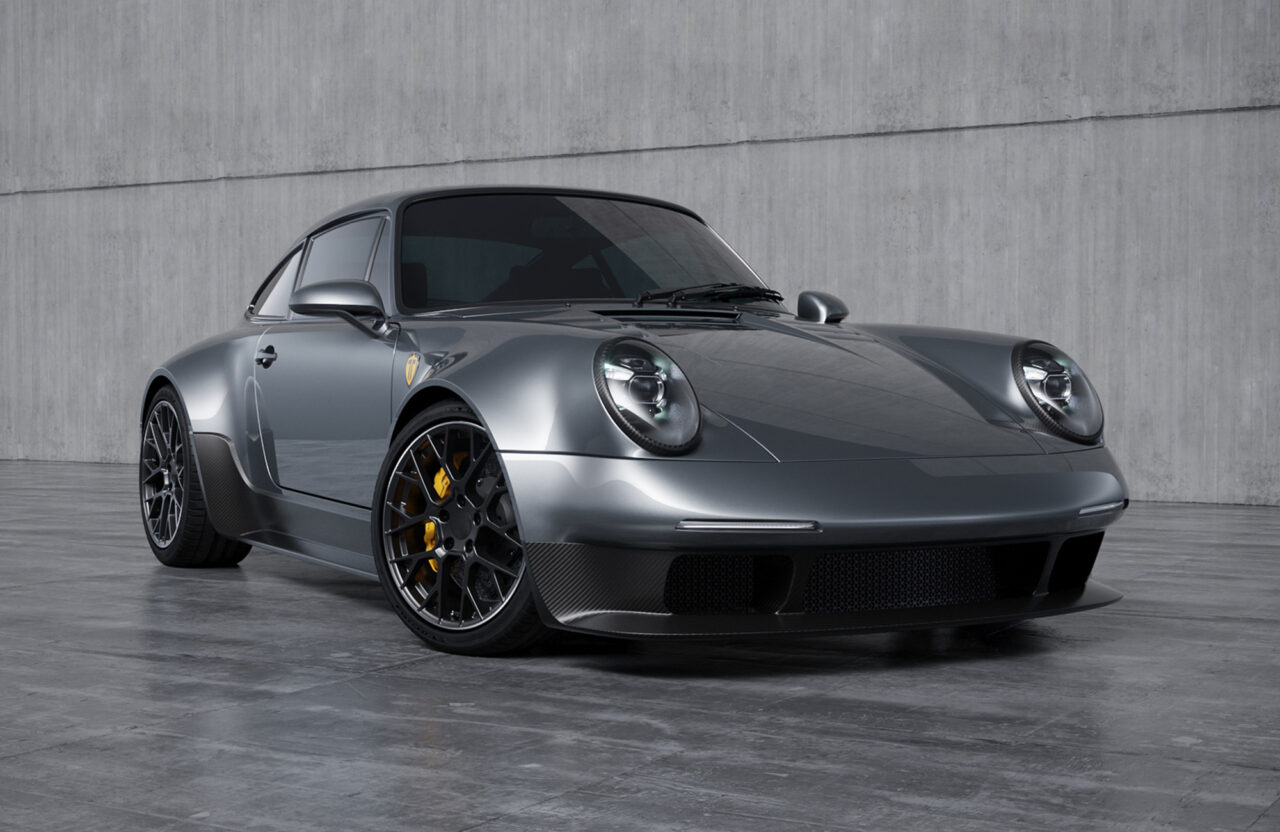 TEDSON DAYDREAM – Porsche 964 modification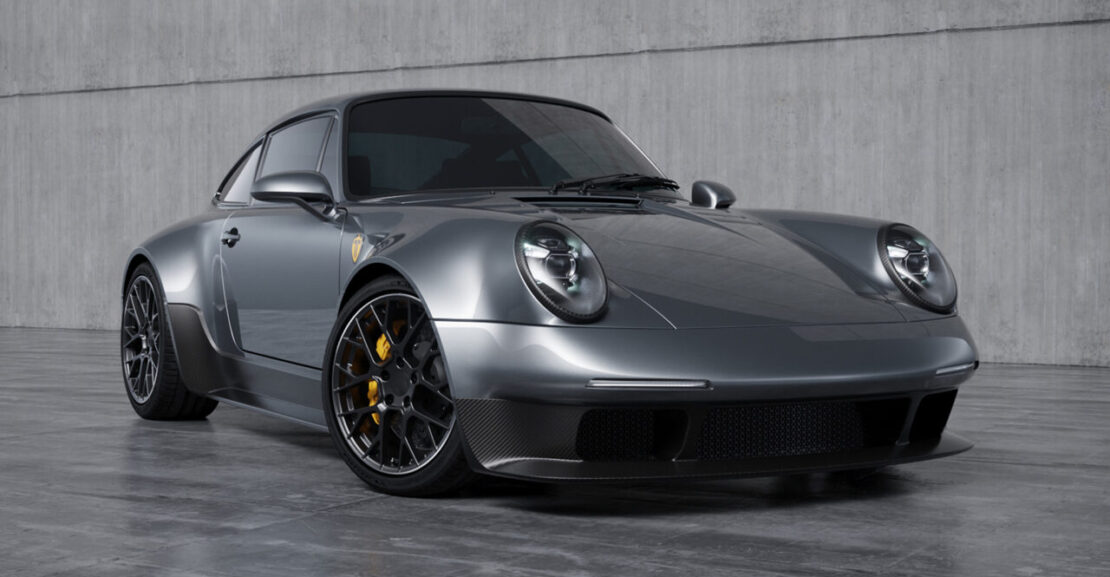 We introduce an European manufacturer that produces two models – "Daydream" and "Daydream R" – based on the Porsche 964 model.
The name of the company is TEDSON Motors www.tedsonmotors.com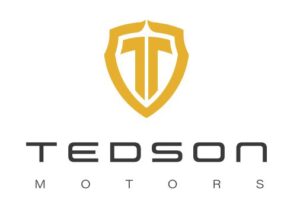 Rather than from 911's past, project Daydream draws inspiration from today's Porsche philosophy coupled with authentic Tedson ideology, current sports car trends and latest cutting-edge technologies.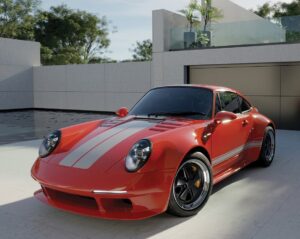 Choose your favorite power unit option depending on your personal preferences, driving styles and applicable emission laws. Based on available three different types of power units, Daydream is available in three different models:
Daydream – air-cooled model
Daydream R – our highest performance model featuring maximum output air-cooled engine coupled with hybrid performance technology system
Daydream E – an all-electric model. In the following sections we will cover technology and restoration process behind these exclusively hand-built supercars.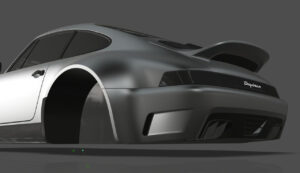 For Daydream development, clients can choose between Porsche 964 and 993 platforms.
For standard Daydream models, we use road legal 1989–1994 Porsche 911 (964) Carrera 2 or Carrera 4 Coupe or 1994-1997 Porsche 911 (993) Carrera 2 or Carrera 4 Coupe.
For maximum performance model Daydream R we only use the 993 platform due to evolved rear suspension and stronger engine.
Through this restoration process, the Vehicle Identification Number (VIN), chassis and odometer reading remain unchanged.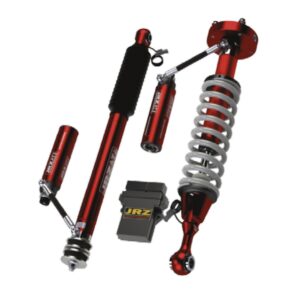 SUSPENSION
Daydream features the renowned JRZ PROACTIVE SYSTEM, bespoke suspension developed and built in Netherlands, representing the most sophisticated Clubsport solution in the market today.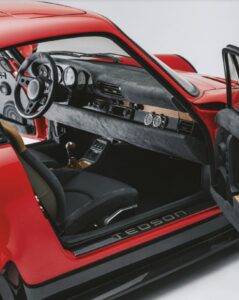 INTERIOR
To allow for a high level of high-end customization, Daydream's interior offers many bespoke options.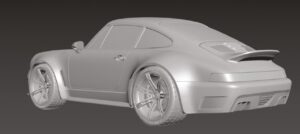 MATERIALS
With each Daydream commission, basically only the chassis, door, and engine block (the case of the air-cooled) remain. Everything else is either completely revised or designed and developed from scratch with the best available materials with the goal to create a modern package ready to satisfy today's high standards with respect to design, performance, and quality.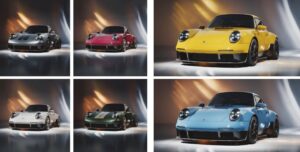 DONOR CAR
Do not worry, for the clients who do not own Porsche 964 or Porsche 993, we will find and propose the suitable one for you as discussing with Tedson Motors
They can product RHD version also, which means we can offer this cars to the worldwide.
We have the brochure of the Daydream and Daydream R, the specification sheets and a general presentation of the project.
And we got the video of the actual cars!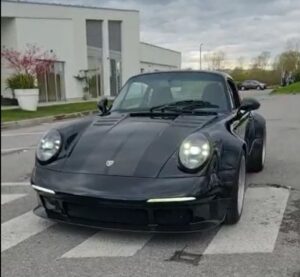 Total amount of cars planned to be produced is 175
Each car takes 12 months to build from the donor car arrival to our facilities.
Each work is documented in real time and each owner receives continuous pictures and videos of cars' progress.
As you know, that is a really limited production, this means there will be not so many cars to buy.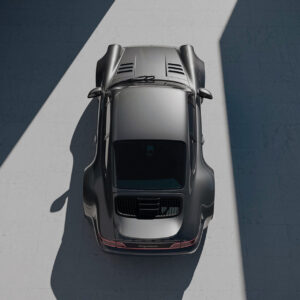 Please do not hesitate to contact us to get more information of "Daydream" and "Daydream R"