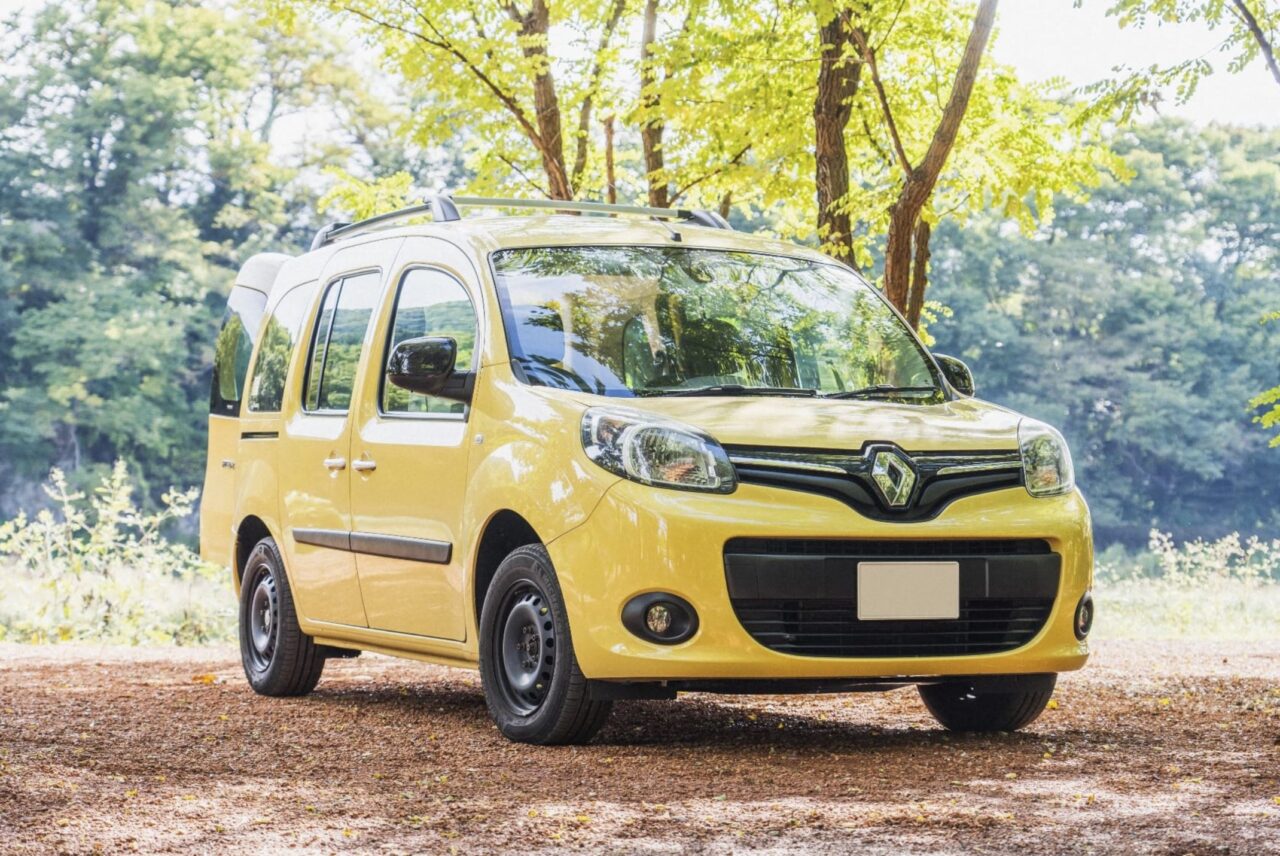 Renault Kangoo, car you can spend the night in, is here.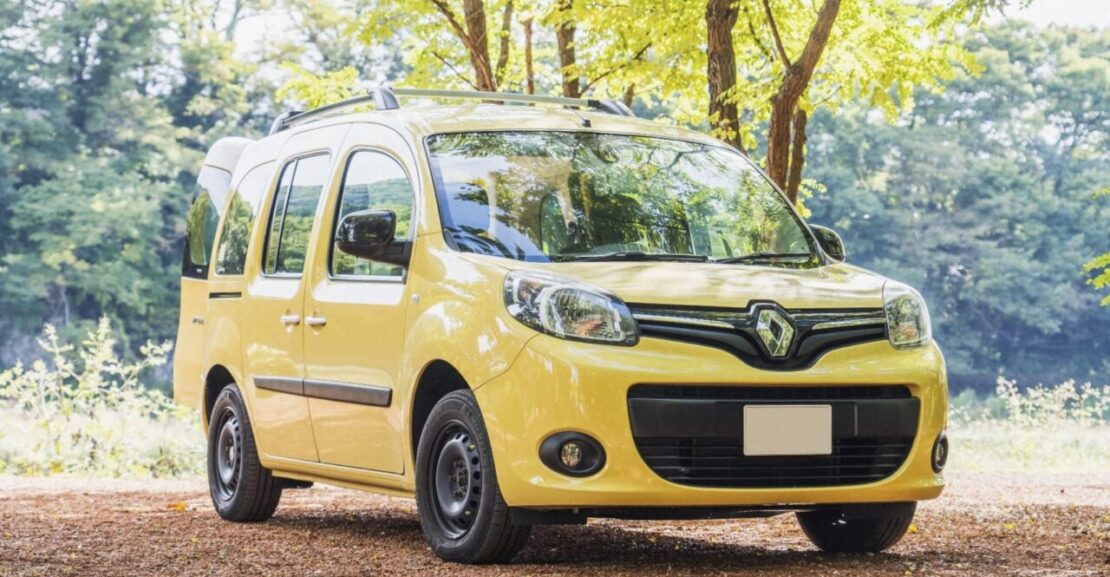 YURT, with its HQ in Shizuoka (Japan), announced the manufacturing and sales of Renault Kangoo with accommodation functions.
Based on the concept of "Travel as you like with YURT and enjoy the nature!", a car that utilizes the most of Kangoo's charm and advantages is born.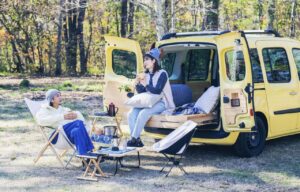 Normal camping car is functional and comfortable but sometimes it is too big in size.
With Kangoo, you can park it at any residential parking space and go on a solo adventure whenever you like.
Unlike staying at a hotel or camping site, you can enjoy your stay at your favorite spot wherever you find in your own way. YURT can make it all possible.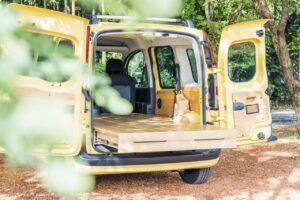 We met Mr. Warashina, the founder of YURT, to show us the actual car.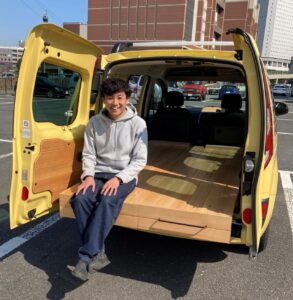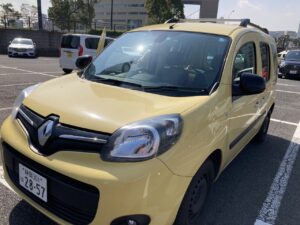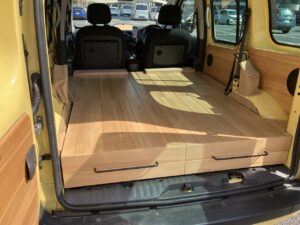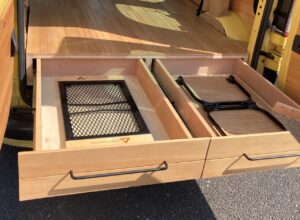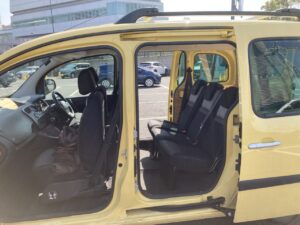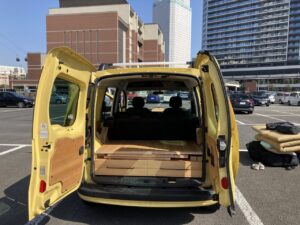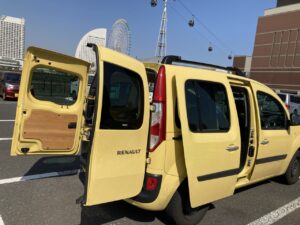 We also asked why he had chosen Renault Kangoo to convert to a car with accommodation.
・The perfect sizing
Cars with the size of HiAce would be too big and increase the price point too much.
・The large inner space
Compared with other cars in similar sizing, Kangoo was the best fit for the purpose too.
・The cute and cool looks
Comfortability is important when it comes to long hour drives.
・The center opening double back doors with utility
You can utilize the doors to hang your tent. Also, they are easy to open/ close in smaller spaces.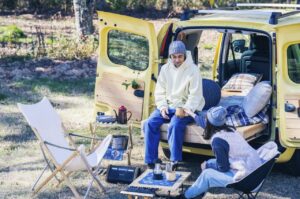 Price on Request
Made-to-order base only.
The price varies depending on your order/ selection.
Why don't you have your trip in your own way with YURT?
Please contact us for further!