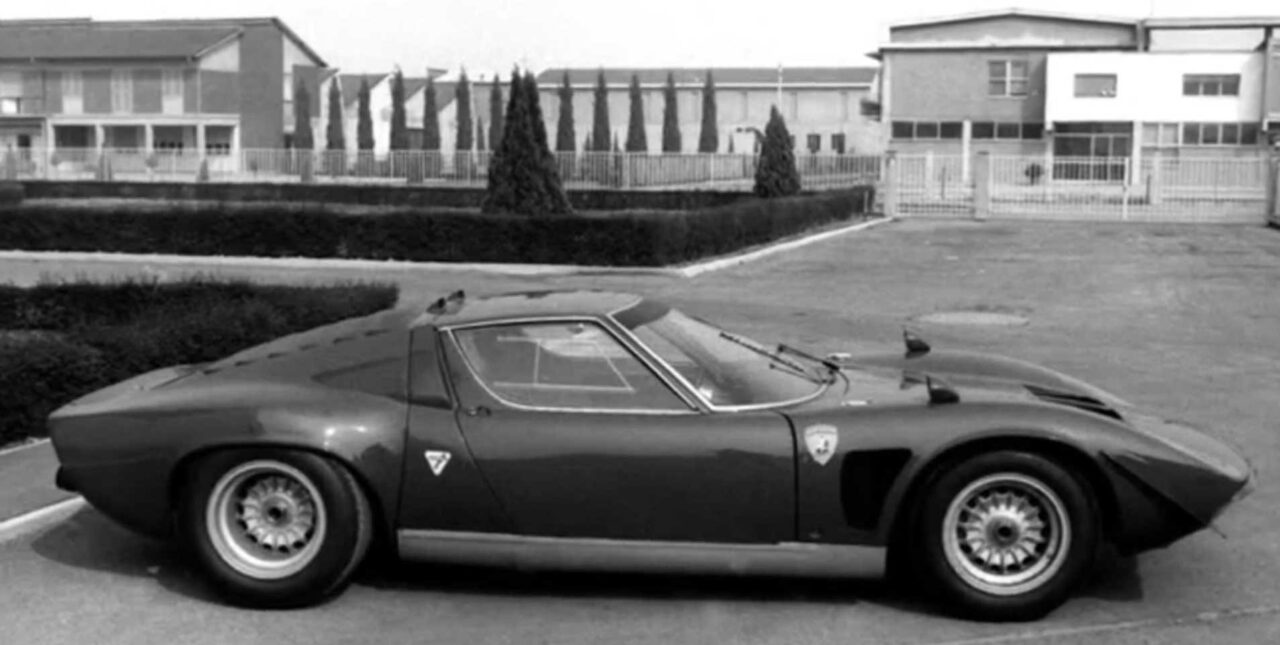 Miura Jota 2022 -Special Offer-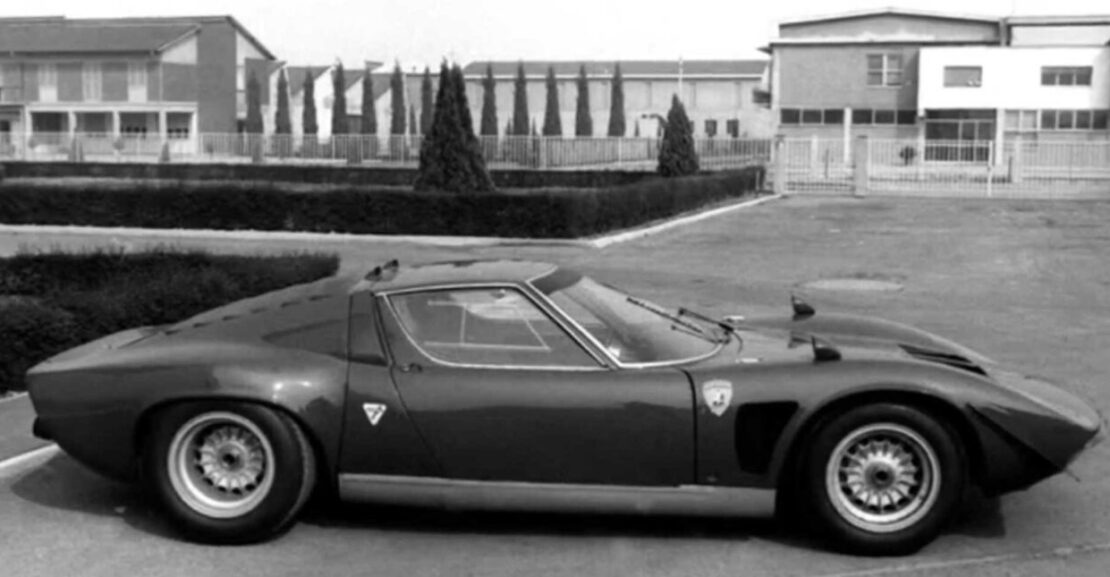 One of the most classic cars expert Lamborghini Service in the world has just announced the production of Miura Jota,
and TPE is proud to offer this legendary model to our special customers.
Please check the below page;
TPE is currently having 2 Lamborghini Miura SV full restoration projects with Lamborghini.
Because of this ongoing relationship, Lamborghini Service has called TPE in for the sales of Jota.
TPE is the only company with the knowledge of the sales of this special model and you cannot purchase it from anywhere else but from us.
We are looking forward to your contact!