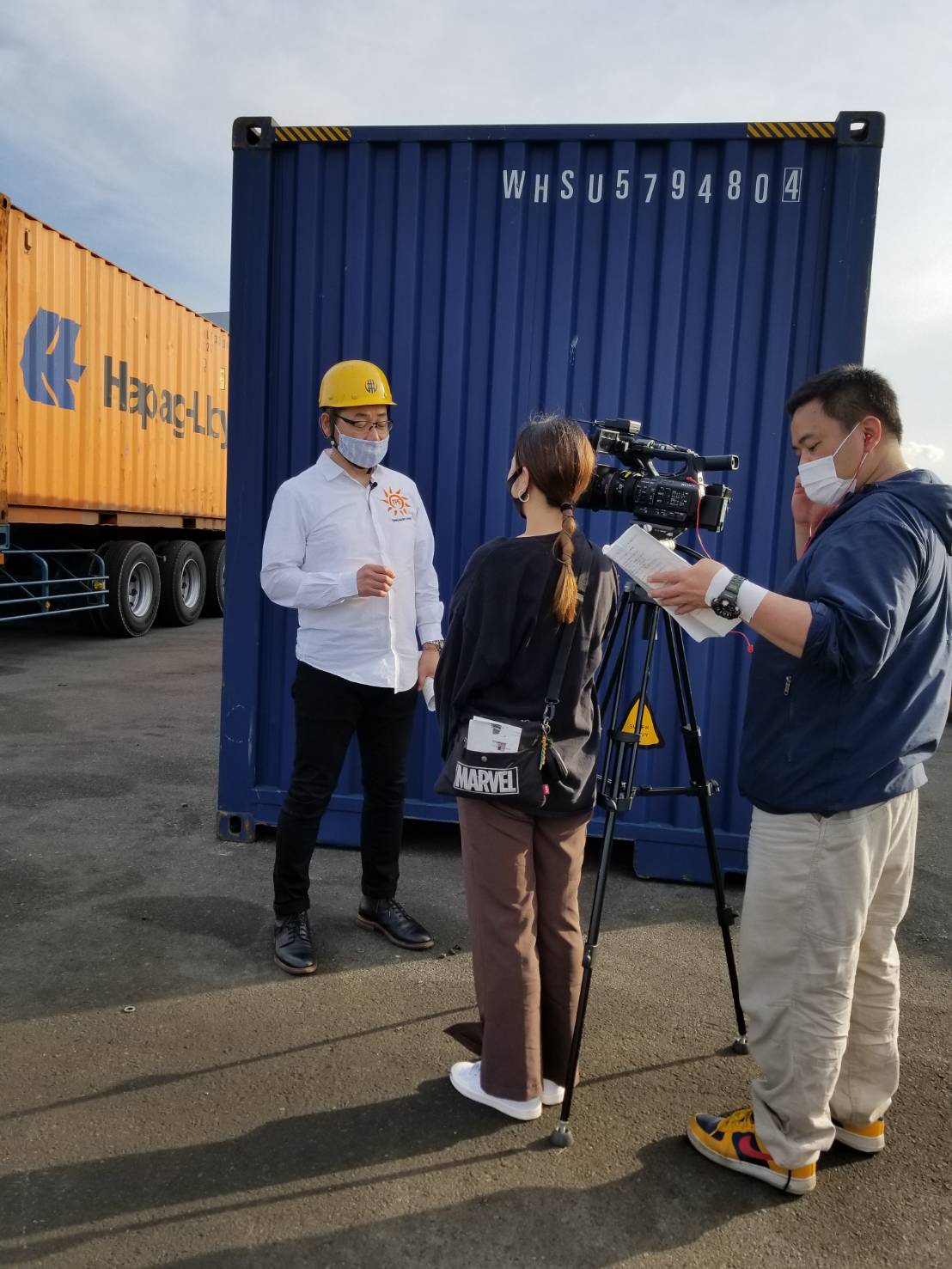 Open the Container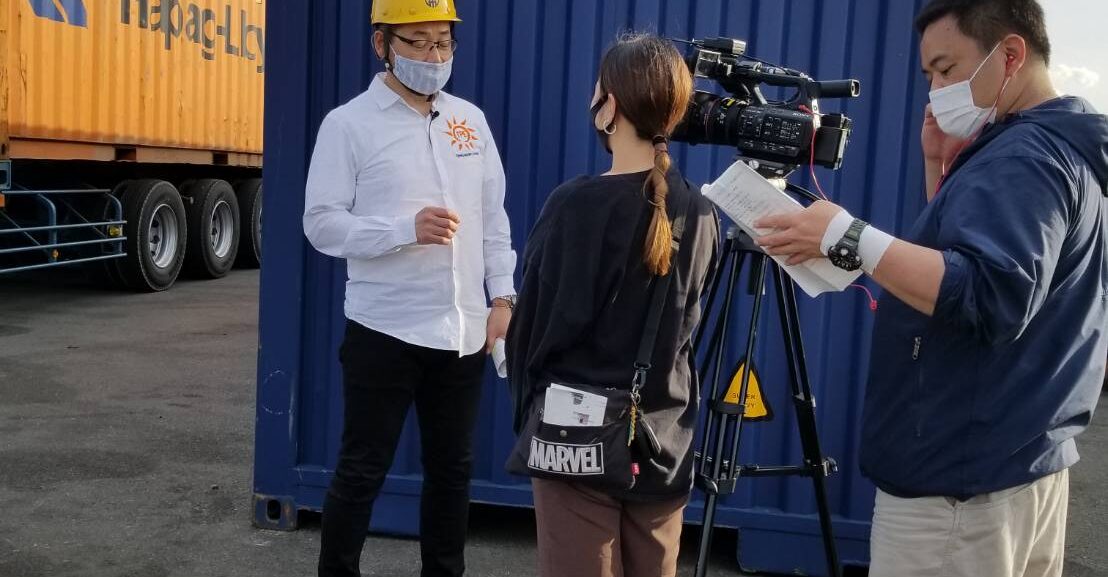 On this April, we exported Porsche Carrera GT to Europe, and a TV station, NHK, covered this working at the port.
In this report, we totally cooperated with the TV station and arranged with the shipping agent and several related.
As we informed on our website, the staff at the port works as professionals to put the supercar into the container.
Our director, Aki Orimoto, appears in this program "Opened the container".
You can see one part of the program in this short video with English subtitles we arranged.
Enjoy it!