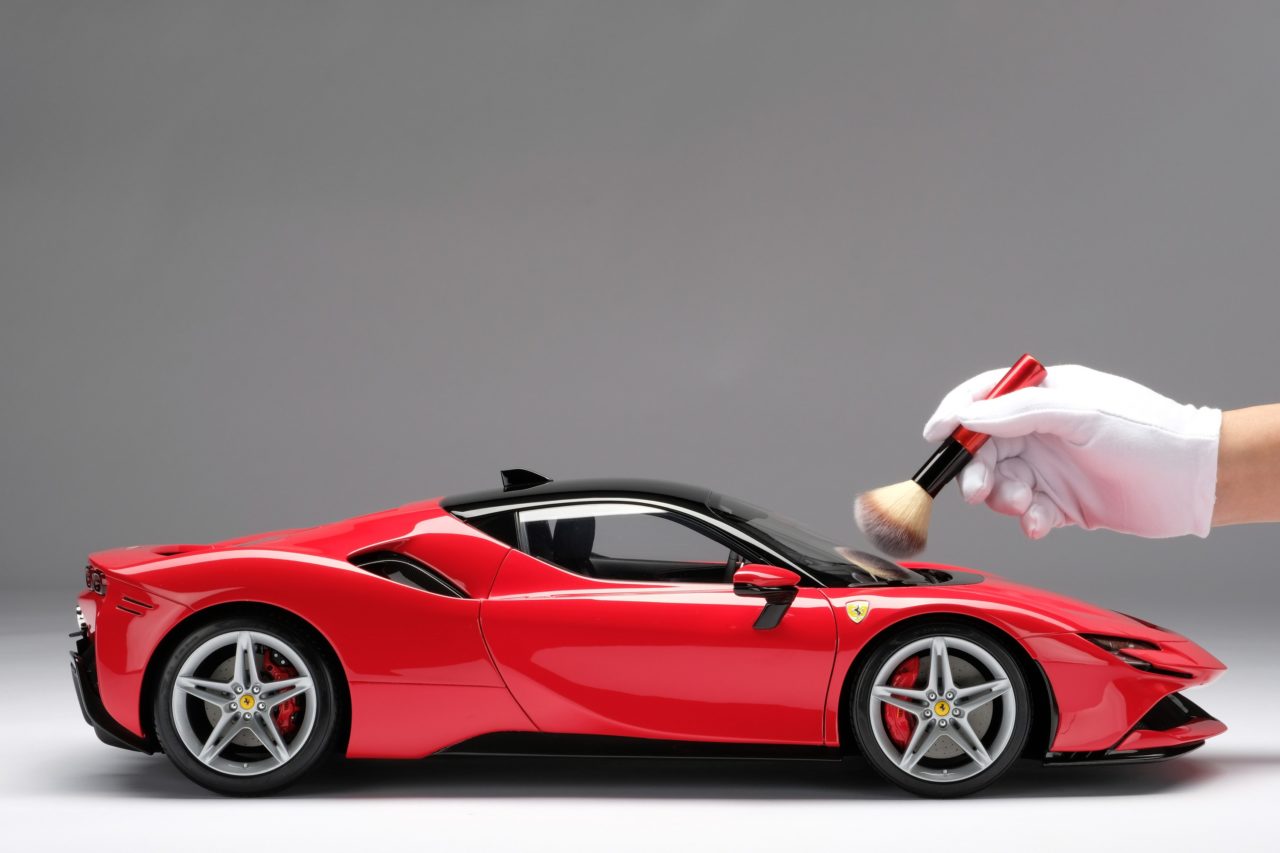 Made-to-order miniature model at its highest quality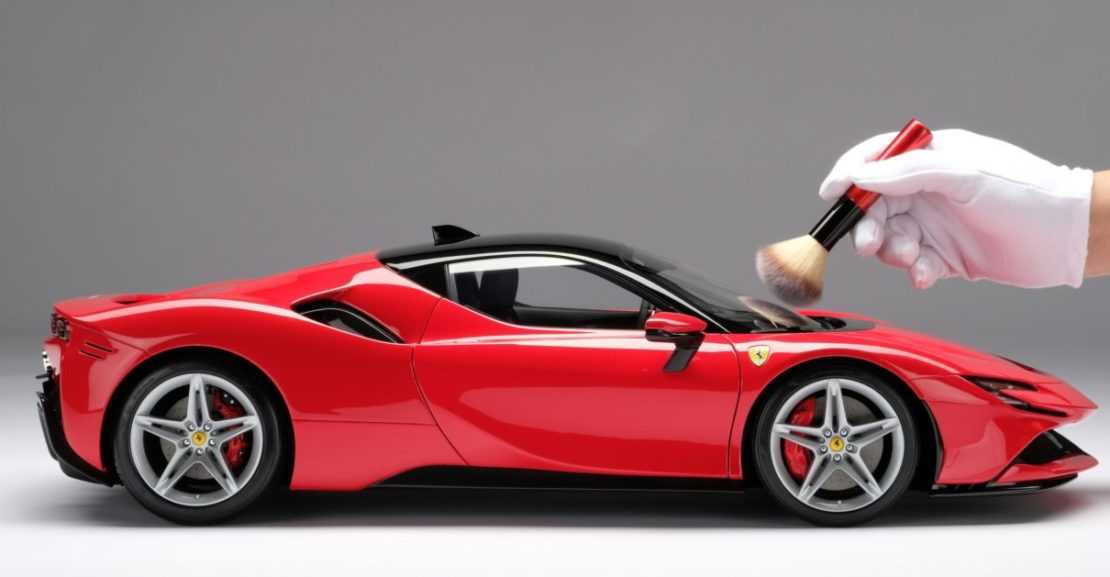 Handcrafted by Italian craftsman, these exquisite and
highly artistic 

miniature

 

models

can be ordered today!
Even Ferrari had ordered them as special commemorative gifts to their exclusive customers.
TPE now can order these high-quality miniature models directly with the work studio through our unique channel!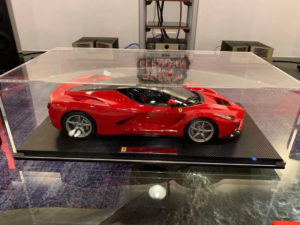 Available in 2 sizes; 1:8 or 1:16 scales
As you can see in the photo, they are made just like the actual car itself.
The amazing thing is that you can add your options to your own miniature models.
These miniature models can be custom-made to be exactly like your existing or future cars with your own options.
Even your name and chassis number can be added to create your very own unique model which cannot be found anywhere else in the world.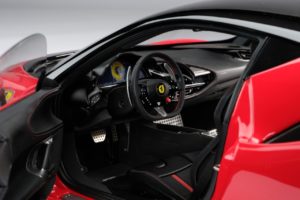 Prices are; EUR12,000 (without options) *
                    EUR15,000 (with options)*
Above prices are for standard 1:8 scale models.
For 1:16 scale models, please contact us for the price.   
  (*5% commission and postage will be added separately

to

above prices.)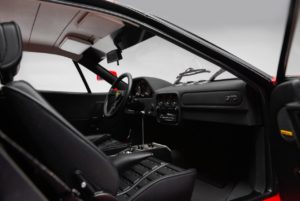 As they are all handcrafted, approximately 10-12 weeks will be required for each model to be completed.
You can create all of your loved cars into miniature models to make a splendid collection or custom-made a special one as a commemorative gift to your special someone. Even just having one of these models at your showroom will definitely be a conversational topic with your clients.
With such detailed craft works, this is not just a miniature model car but something you can call it a piece of artwork.
Order your own masterpiece with us today!
Here are some sample works.
| | |
| --- | --- |
| Ferrari SF90 | Ferrari Enzo |
| Ferrari 250 GTO | Ferrari 488 Challenge |
| Ferrari LaFerrari | Ferrari 288 GTO |
| Ferrari F40 | Ferrari 812 Superfast |
| Bugatti | Lamborghini Countach |
| Lamborghini Miura Orange | Lamborghini Miura Green |
| Ferrari Dino 246GT | Ferrari 250GT goodwood tt |
Below are the brands available for ordering at the moment.
Ferrari / Lamborghini / McLaren / Jaguar / Porsche / Bentley
Aston Martin / Bugatti / Mercedes Benz / Alfa Romeo
Formula 1 any ( Ferrari-Redbull-Williams-Honda-Lotus)
*Some 

models

 may not be 

made

 into 

miniatures

, please inquire us before placing orders.