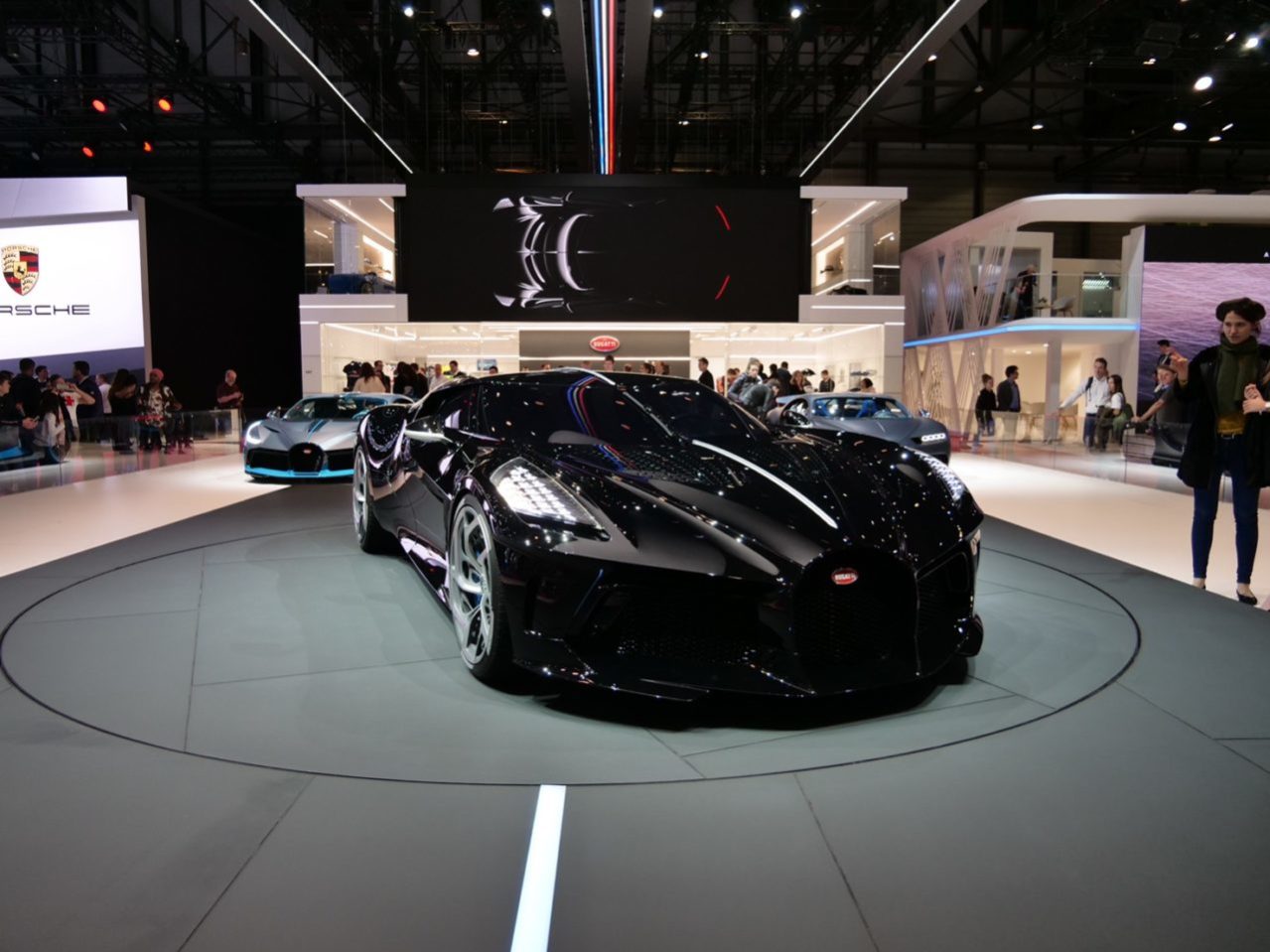 Geneva International Motor Show 2019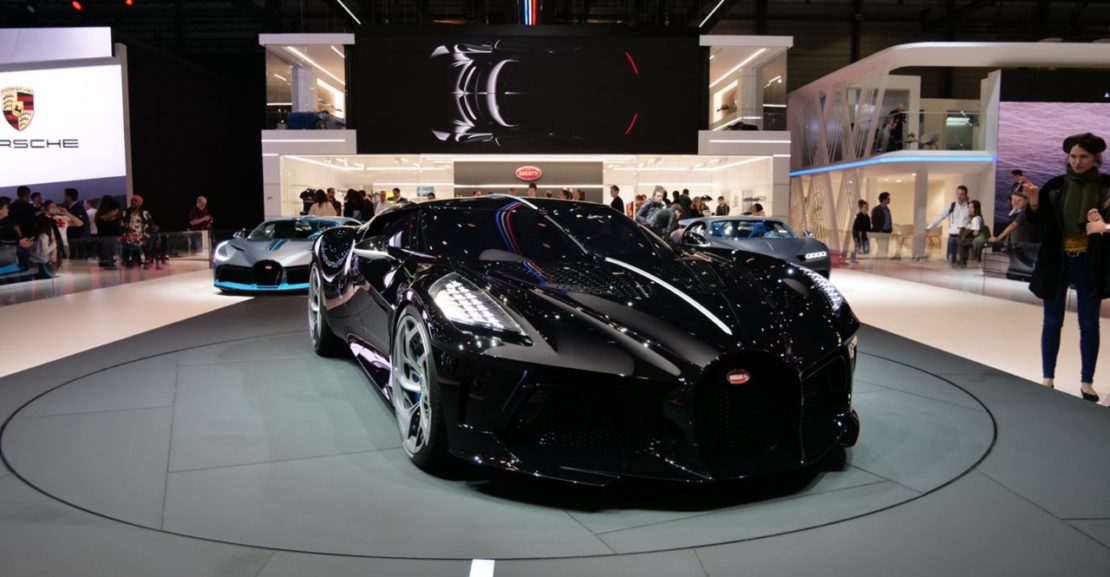 Our staff "K" went to the famous event, Geneva International Motor Show 2019 which is being held from 7th to 17th March.
He is excited with the amazing lineups, for examp;e, Bugatti La Voiture Noir, Koenigsegg Jesko, Ferrari F8 Trubuto, Bugatti Divo, and etc..
There are filled with the atmosphere of the high-quality.
And the car manufactures present their latest models including Chinese unique one.
It was gotten a impression that this event may appeal to the market for the expensive cars make to increase its worth.