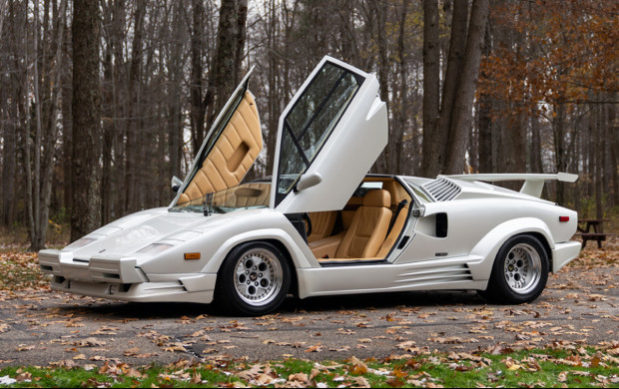 Scottsdale Auction 2019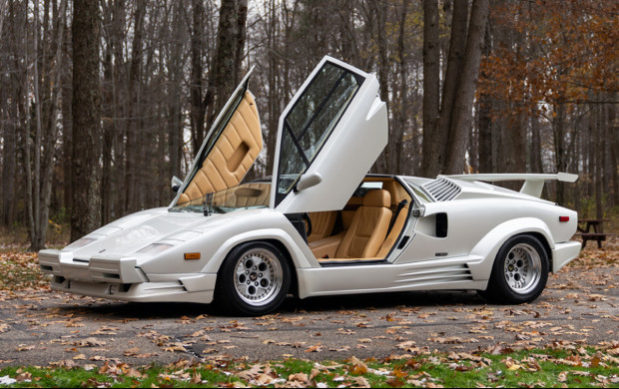 The one of the biggest auction event, Scottsdale had be held.
Ferrari 288 GTO, which we paid attention, had bid. That was fine.
Another car, Lamborghini Countach 25th Anniversary Edition had bid  in a good price, too.  At the present, we are promoting the same model car !